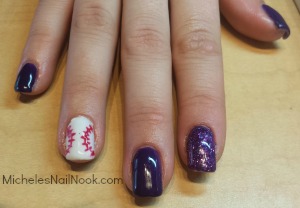 With the New Year comes new opportunities.  It is time for reflection and time to focus on new beginnings. As we strive for betterment in our lives, it also a time for new habits.
Spend more time with family, take a class, prepare homemade nutritious meals, and drink more water.  Get a massage or a makeover, and don't forget, make an appointment with your favorite Nail Tech.
Each time you gaze at your gorgeous new nails you will remind yourself of the goals and accomplishments you are achieving. New Year – New Nails!
Happy New Year 2015.
Make an Appointment  |  See Reviews  |  Call 970-690-7475